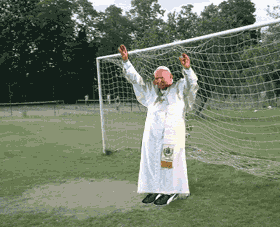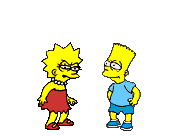 1. Don't push people down to get what you want.
2. Nothing is worth not getting 8 hours of sleep.
3. Don't lie. Expecially to children. These are insults they'll never forget.. trust me..
4. Have a twisted sence of humour. It stops you from doing twisted things to people who break 1 and/or 3.
5. Keep It Simple Stupid.. K.I.S.S.
6. Prior Preparation Prevents Piss Poor Preformance. P.P.P.P.P.P.
u're comfortable where you in life are try helping others feel comfortable.
7. Hope for the best, but plan for the worst.